We wanted to see if it was possible to change the way that people search for an entire industry. We chose skateparks as it was an established industry with significant barriers to entry including competing against dinosaurs that have been in the business since the beginning of skateboarding and well before skateparks were commercially constructed and publicly available.
With breathtaking content, comes beautiful results and within three years have changed the way people search for skateparks.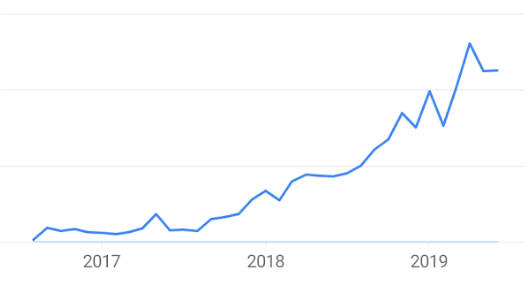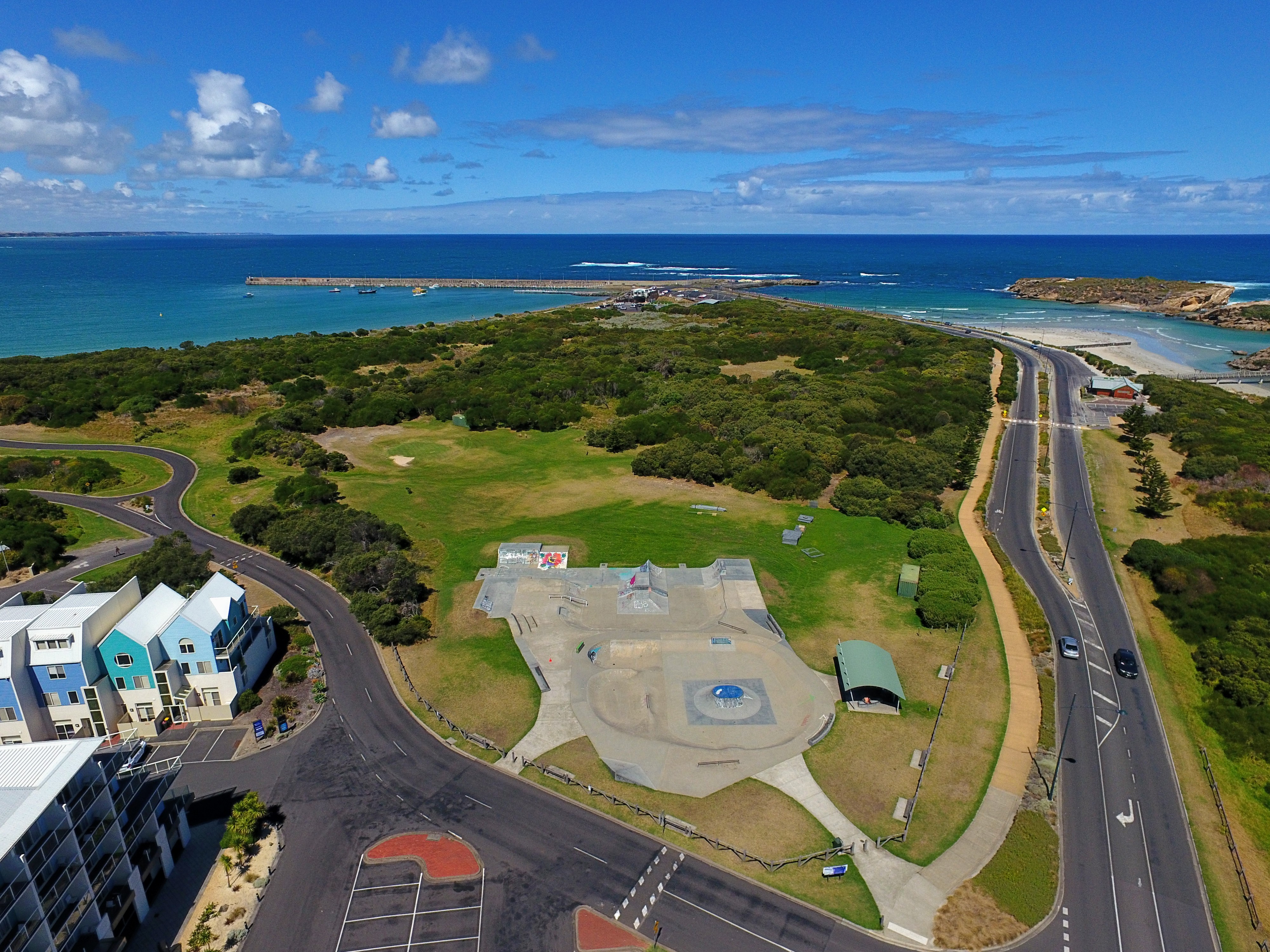 This error message is only visible to WordPress admins
Error: There is no connected account for the user 1151205391 Feed will not update.
Error: admin-ajax.php test was not successful. Some features may not be available.
Please visit this page to troubleshoot.

Find Us
3/80 Beach Rd,
Sandringham, Vic 3191
Email
info@waldomarketing.com.au